Welcome to Town of Monon

Town of Monon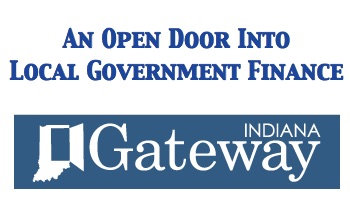 Gateway collects and provides access to information about how taxes and other public dollars are budgeted and spent by Indiana's local units of government.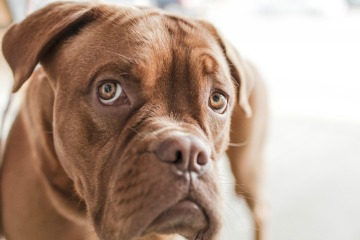 Support Local Animal Shelter
Looking for a furry friend to become a part of your family? Consider adopting a dog or cat from Happy Tails Animal Shelter 574 278-7102. An adopted pet will provide unconditional love and companionship to all.