Welcome to Town of Monon

Town of Monon

The town of Monon was platted by James Brooks, President of the New Albany and Salem Railroad (forerunner of the Monon Railroad), in 1853. The first post office was established in 1838. The town was incorporated in 1878.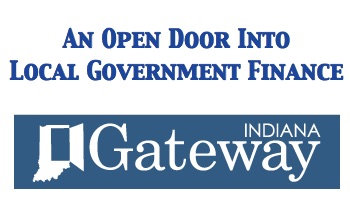 Gateway collects and provides access to information about how taxes and other public dollars are budgeted and spent by Indiana's local units of government.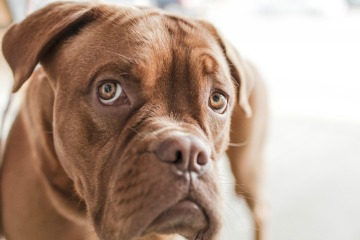 Support Local Animal Shelter
Looking for a furry friend to become a part of your family? Consider adopting a dog or cat from Happy Tails Animal Shelter 574 278-7102. An adopted pet will provide unconditional love and companionship to all.
Featured News
Town Council meeting change
5/19/2023
Beginning in June 2023, the Monon Town Council will meet on the first and third Tuesdays of the month. The meetings will still begin at 6:00 pm and will be held at the Monon Town Hall.
Habitat for Humanity
1/18/2023
Are you interested in living in White County? Habitat for Humanity is looking for those who want to partner with Habitat to build their home in White County.
Energy & Water Assistance Programs
1/12/2023
Energy and Water Assistance Programs
Struggling to pay your utility bills? Assistance may be available!
ENERGY ASSISTANCE
The Energy Assistance Program (EAP) is a federal program that can help you keep your utilities on during the winter. Indiana's EAP assists you in paying for your energy...